don't miss these exciting offers: this weekend only!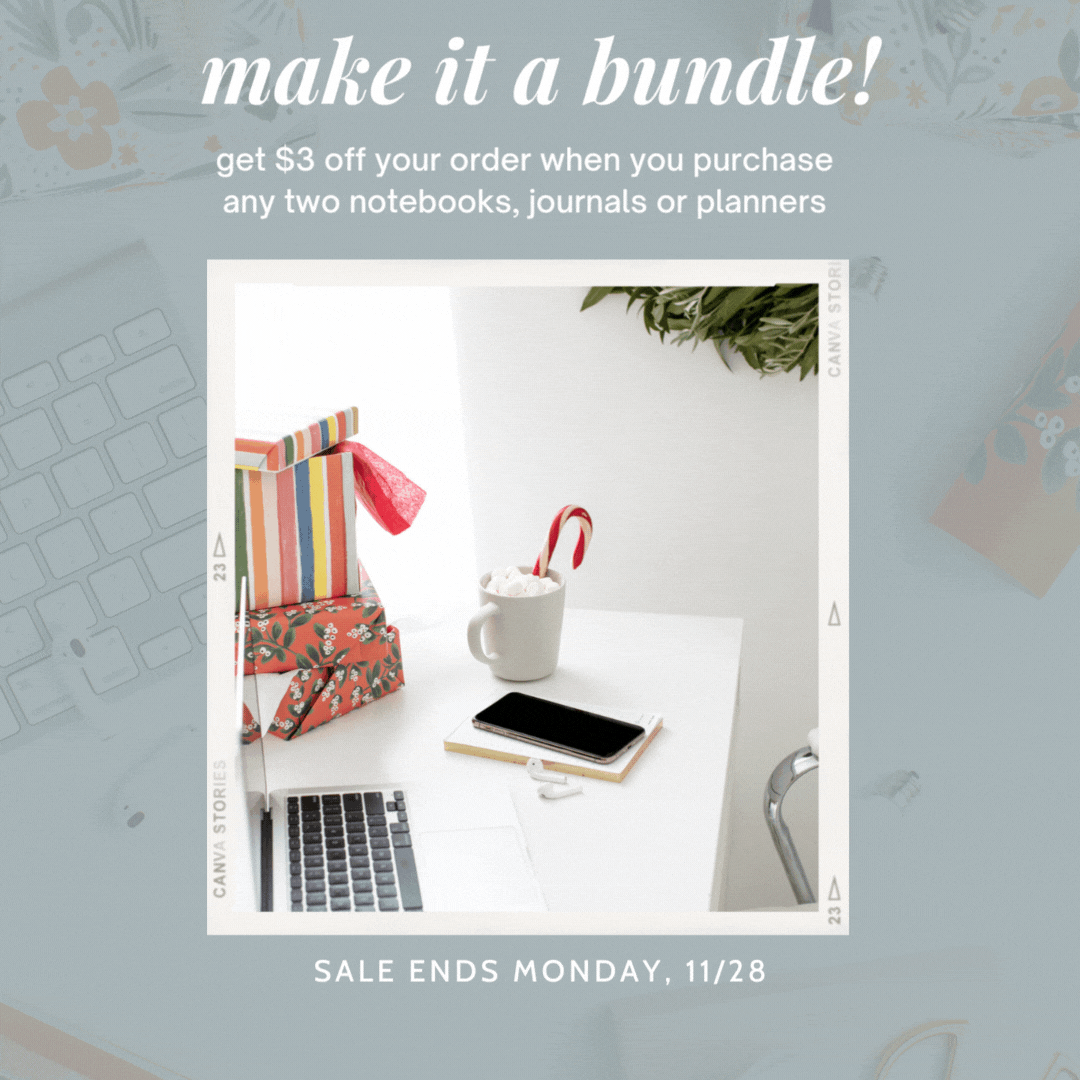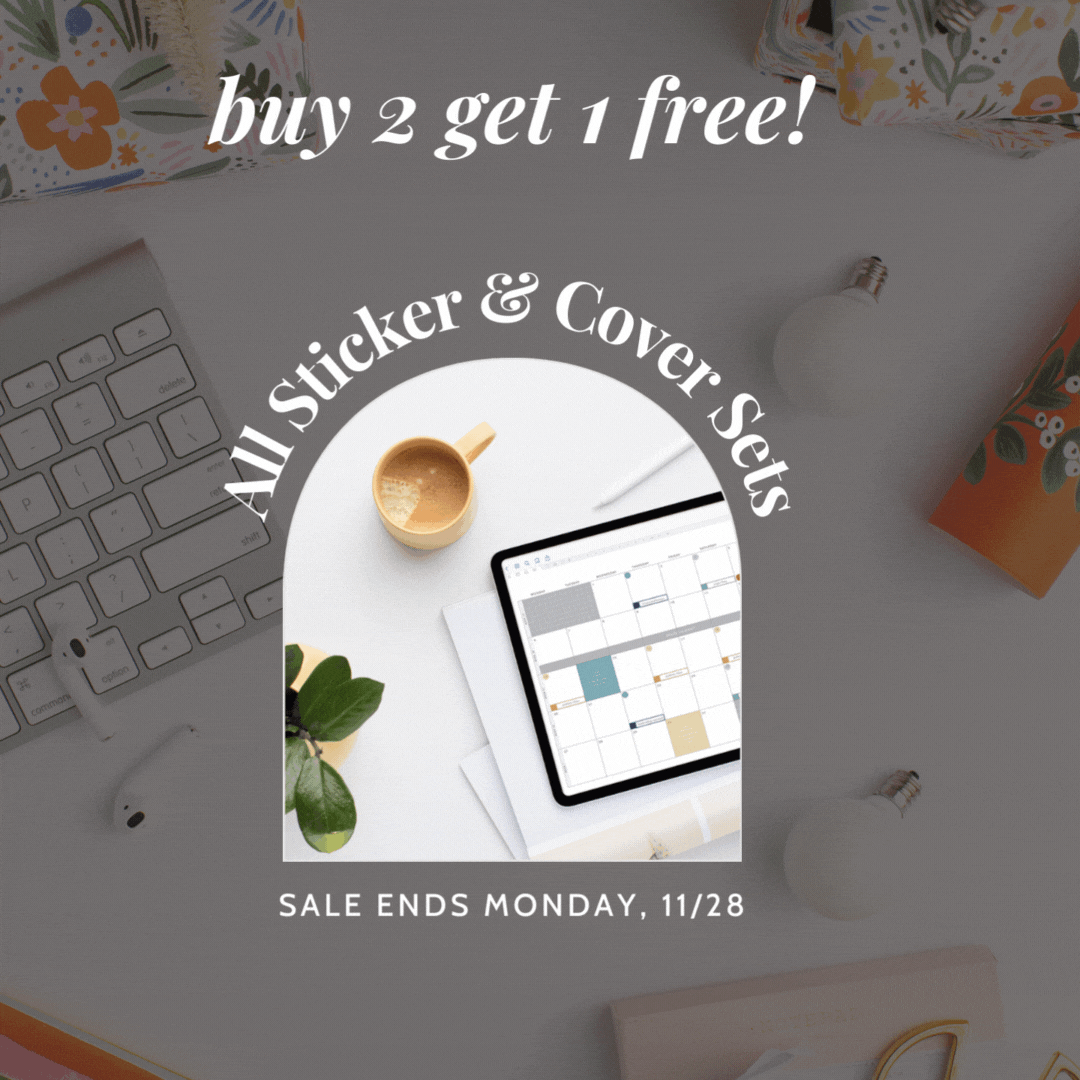 Want to learn all the basics of digital plannin? You sign up for a free intro series that includes an undated mini planner!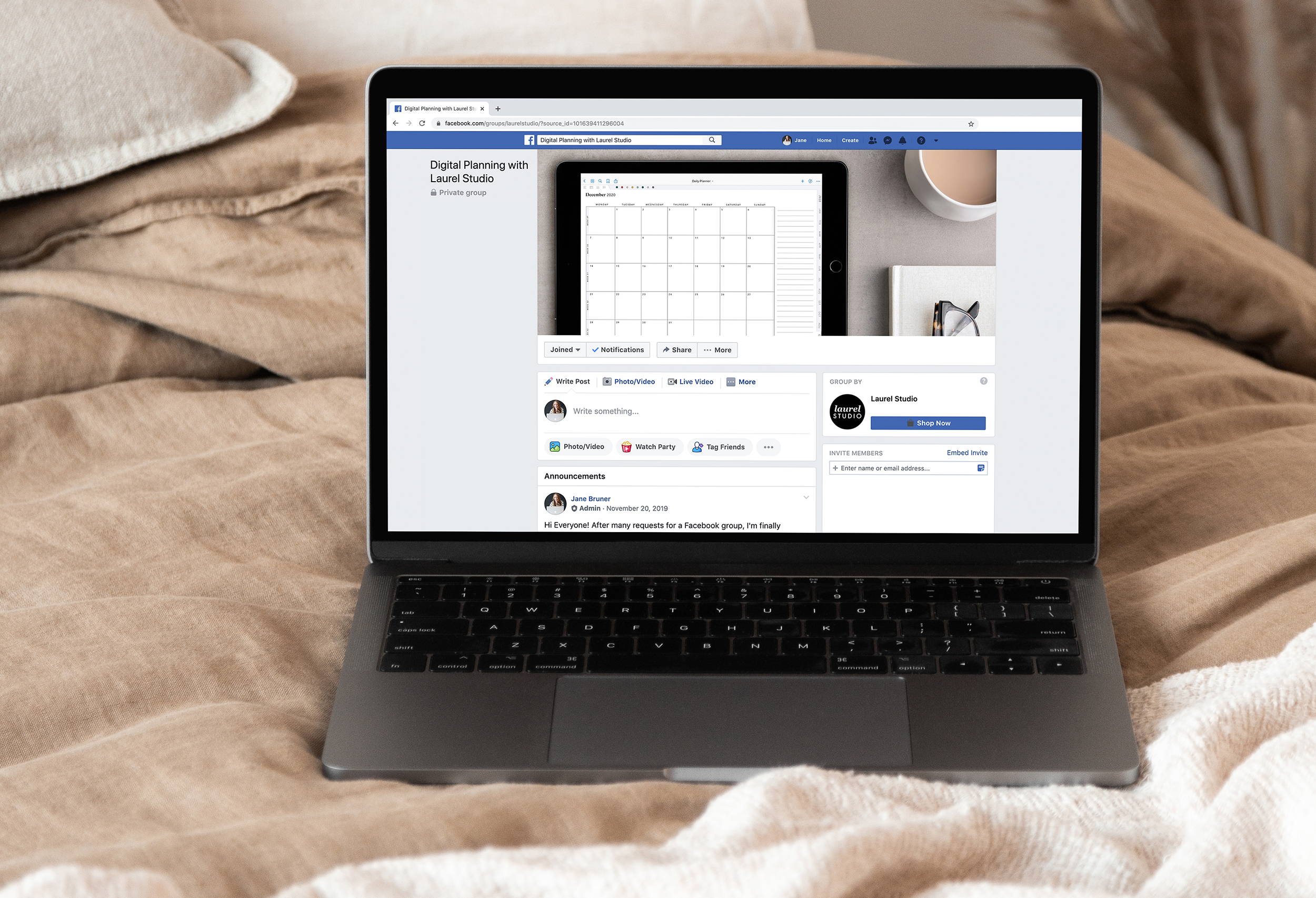 Join our Facebook Community!
In our Facebook group, we share tips, ask questions and connect with each other. We'd love for you to join!