Click on any of the freebies below to be taken to the Google Drive download folder.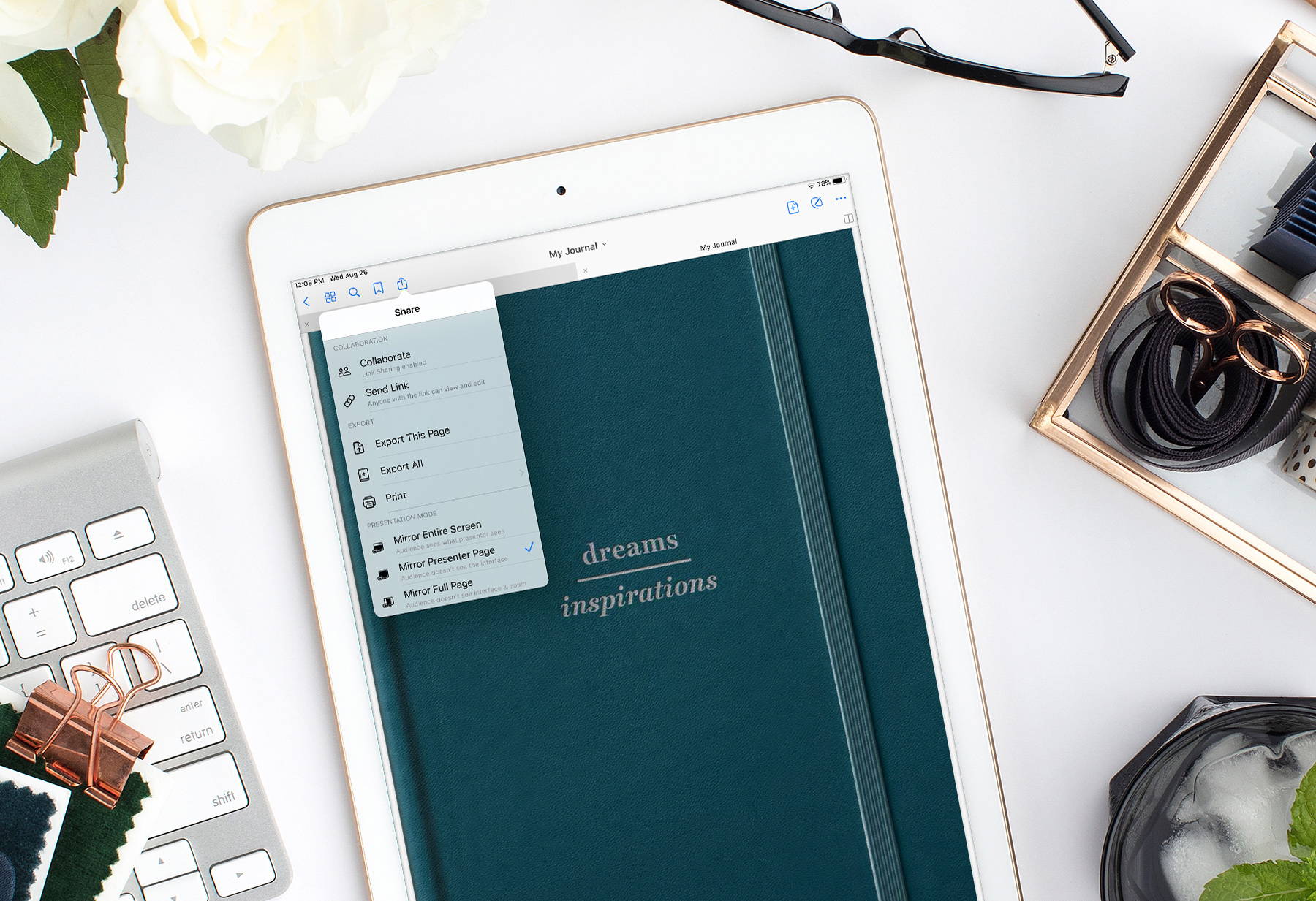 Free Intro to Digital Planning Email Series!
Want to learn more? This email series will walk you through all the basics of digital planning. I'll also send you a free one week sample planner and sticker set so you can get some hands-on practice as you learn!